Name: Brienne Hathwood
Nickname?: Bri or Bri-Bri if you want to make her angry
Age: 9
Gender: Female
Sexuality: idk straight probably but who knows
Personality: Bri is a young girl who still has her innocence to her. She's lived a very sheltered life with her grandparents but more about this in bio..... She is kind hearted and gentle. At the same time though she is also very competitive and hard working. idk this is crap.
Looks: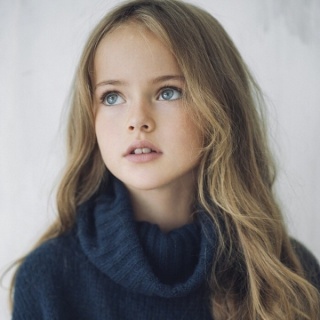 God parent: Ares ( but she's unclaimed to start with )
Power(s)?: none yet, they'll develop tho
Backstory: ummmm her mother was a soilder who was deployed somewhere when she met Ares, they had a kid but of course Bri's mom had to go back to war and Ares is well, Ares... so she grew up with her grandparents. Her mother was killed in battle when Bri was 7 and then her grandparents were getting really old and it was hard to take care of her so they decided to send her to camp. And now she's just getting to camp
Strengths: She's sweet and intelligent
Weaknesses: She's young, inexperienced and naive.
Weapon(s): idk I'll decide laterz
Other?: