Name: Aspen Dale
Nickname?: N/A
Age: 15
Gender: F
Sexuality: Straight
Personality: Clumsy, powerful, caring, reserved, kind-hearted, remorseful, insecure, selfless, intelligent, playful (Yep that was a copy and paste, no shame from me)
Looks: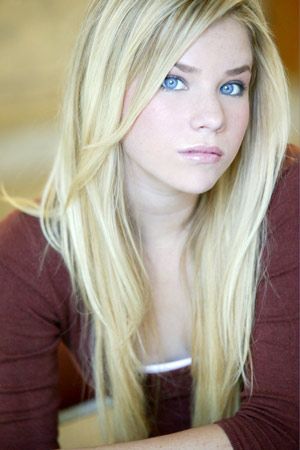 God parent: Khione
Power(s)?: Ice / Snow stuff
Backstory: Aspen grew up in the mountains of Colorado with her father, stepmother and younger half brother. Her dad was a professional snowboarder and the family owned a ski lodge. Aspen didn't know anything about her past except for the fact that her birth mother was gone. One night while she was 15 she had gotten in a fight with her father. She was trying to get information on her mother but he wouldn't tell her. As a result she got angry and her powers developed quickly. She lost control and created a huge blizzard accidentally killing her entire family. When she had seen what she had done things only got worse. At that point though a Satyr arrived and took her to camp and she's just getting there now....
Strengths: She is selfless and very kind. Also a fast learner
Weaknesses: She's afraid of herself and really a lot of times that will get the better of her. She is quick to take the blame for everything even if she is hardly even involved with the situation. Her powers tend to flare up when she gets emotional (at the worst times of course) and she doesn't have any grasp on controlling them.
Weapon(s): none yet but she'll get one at some point soon
Other?: just arriving at camp...